Lynn was born in Newfoundland, and raised in Churchill Falls, Labrador. After graduation from college, she became a member of the Canadian Armed Forces, and several moves later was living in Ottawa. She left the Forces to work from home while raising her young children when, in 2007, decided to make Carleton Place her home. She has never looked back. Lynn loves this small town, and knows she made the right choice to raise her two kids here.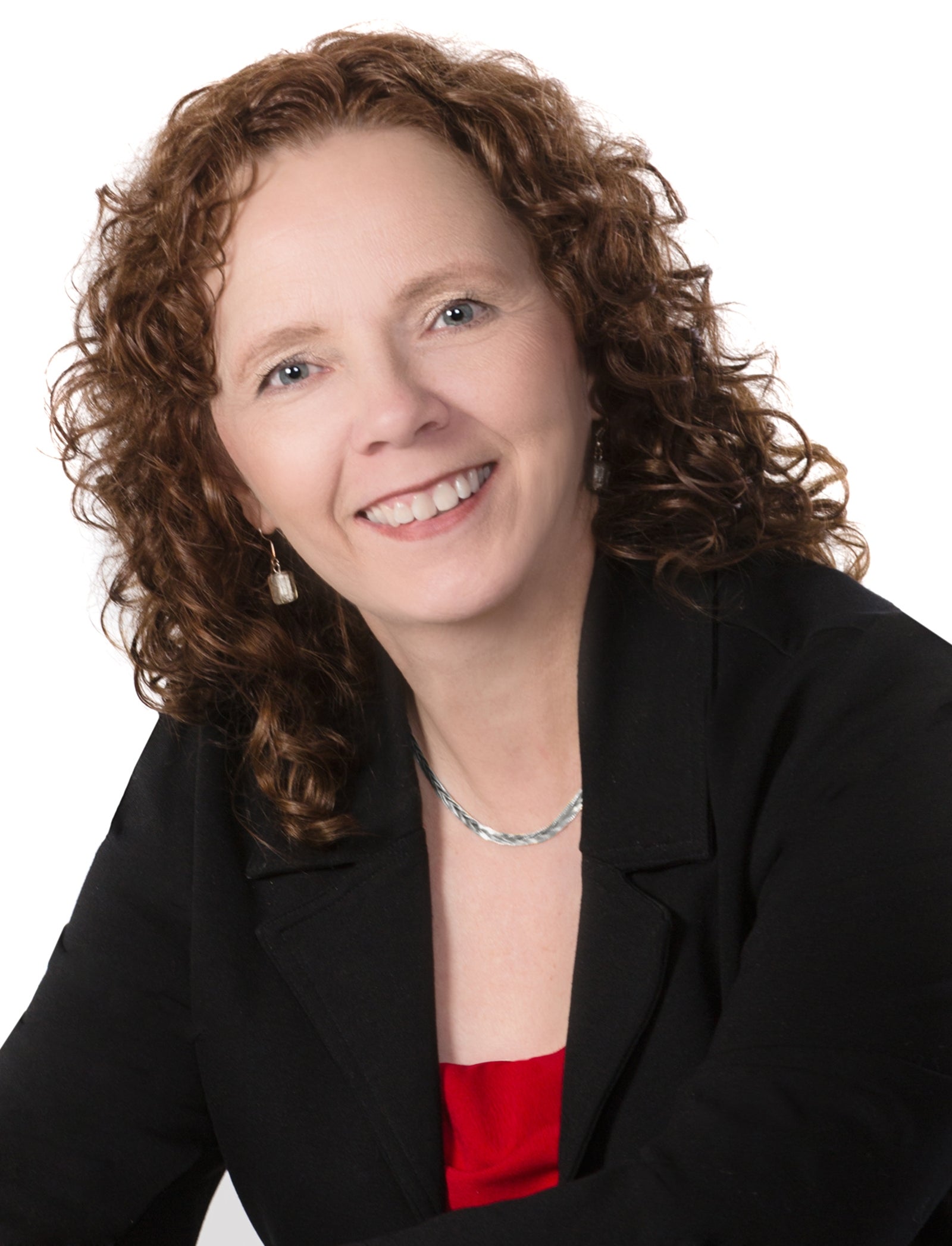 In 2010, after working in a local real estate office, Lynn decided to pursue a career as a Realtor®. She obtained her license, and you can find her at the RE/MAX Affiliates office in Carleton Place.
For Lynn, real estate is not a hobby nor a part-time job, but a life commitment. She thrives on the energetic pace and the relationships she develops with her clients. Her work ethic is strong and her goal is simple – to make the process of buying and/or selling a home an enjoyable, efficient and rewarding experience. 
Lynn enjoys the personal one-on-one interactions with her clients, and the challenges and experiences of assisting them with such an important decision.
Lynn is an active member of the Chamber, and now organizes a local networking group for local businesses.