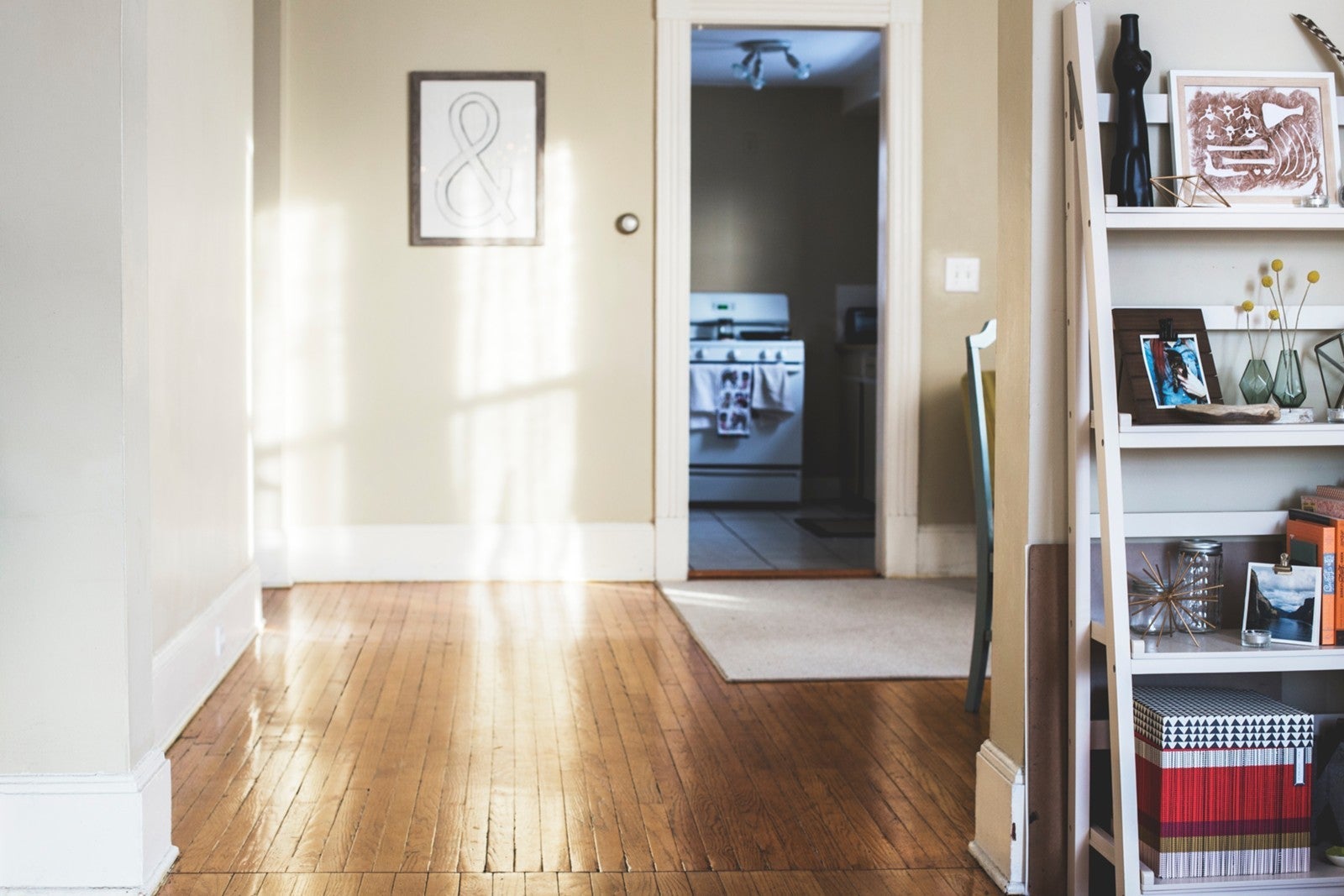 I've got you covered with these ten easy and affordable tips that will increase your property value. With a little bit of creativity, elbow grease and low spending, we can get your home looking like a million bucks!
Invite an interior designer or home stager to come and visit your home. A consultation will cost somewhere around $100 for one hour and you will get a good sense of what tiny changes will need to be made. Adjusting the lighting in a room, giving a wall a fresh coat of paint or rearranging some pieces of furniture can make a world of difference.
Create a Pinterest Board of inspiration. There are thousands upon thousands of images out there that can help you see your home in a new light. Perhaps you have some dated exposed brick around your fireplace? Why not give it some modern flair with a fresh coat of white paint? There are so many great DIY ideas floating around pinterest - the world is your oyster. Collect these ideas onto your Pinterest board, share it with friends, and make a work party weekend out of it!
It could be that you are thinking of selling your home several years from now. Why not start adding features to your home now? Plant a tree in your yard or your front lawn that will mature over time and add curb appeal, not to mention cut down your cooling costs in the hot summer days!
You only have one chance at a first impression - so why not make it count? Blitz a cleaning day and have the whole place sparkle, or pay a cleaning service to come in and get rid of those dust bunnies and cobwebs that we tend to forget about.
Hire a professional organizer for the day. They will help you go room by room and determine how you can help the flow in your home, and where the areas of improvement could be. Less is more! Less clutter equals more home appeal.
Is there a lightbulb that needs replacing? A handle that is loose on a closet door? A toilet paper dispenser that keeps falling off? It's the little things that add up. Try to take the time to fix these tiny things so that your home is well maintained.
Plants are one of the easiest ways to change the vibe in a room. As your neighbours for some cuttings, or buy some seeds or tiny plants that require low maintenance (a spider plant is a great one - plus it cleans the air!) and spread them throughout your home.
In this day and age, it's hard to know which dated features are "retro and cool" and which are "hideous and need to go." One thing to look out for is carpets. Most carpets are usually older, contain allergens, and show wear and tear. Consider replacing your carpets with tile or laminate floors, instantly updating the look of your home.
There are a few tricks like white paint, mirrors and open windows that can help make your home appear bigger. It's all about square footage in real estate, and if these little things can help make a room feel larger than it is, you're golden!
Your lawn is one of the first things that people will notice about your home, which is why it is one of the most important things to keep in mind. Keep your grass cut and any hedges or bushes neatly trimmed. Try to have seasonal plants or flowers add colour to your garden, and make sure there are no bicycles, balls, gardening gear, etc. lying around. A clean lawn is a zen lawn!