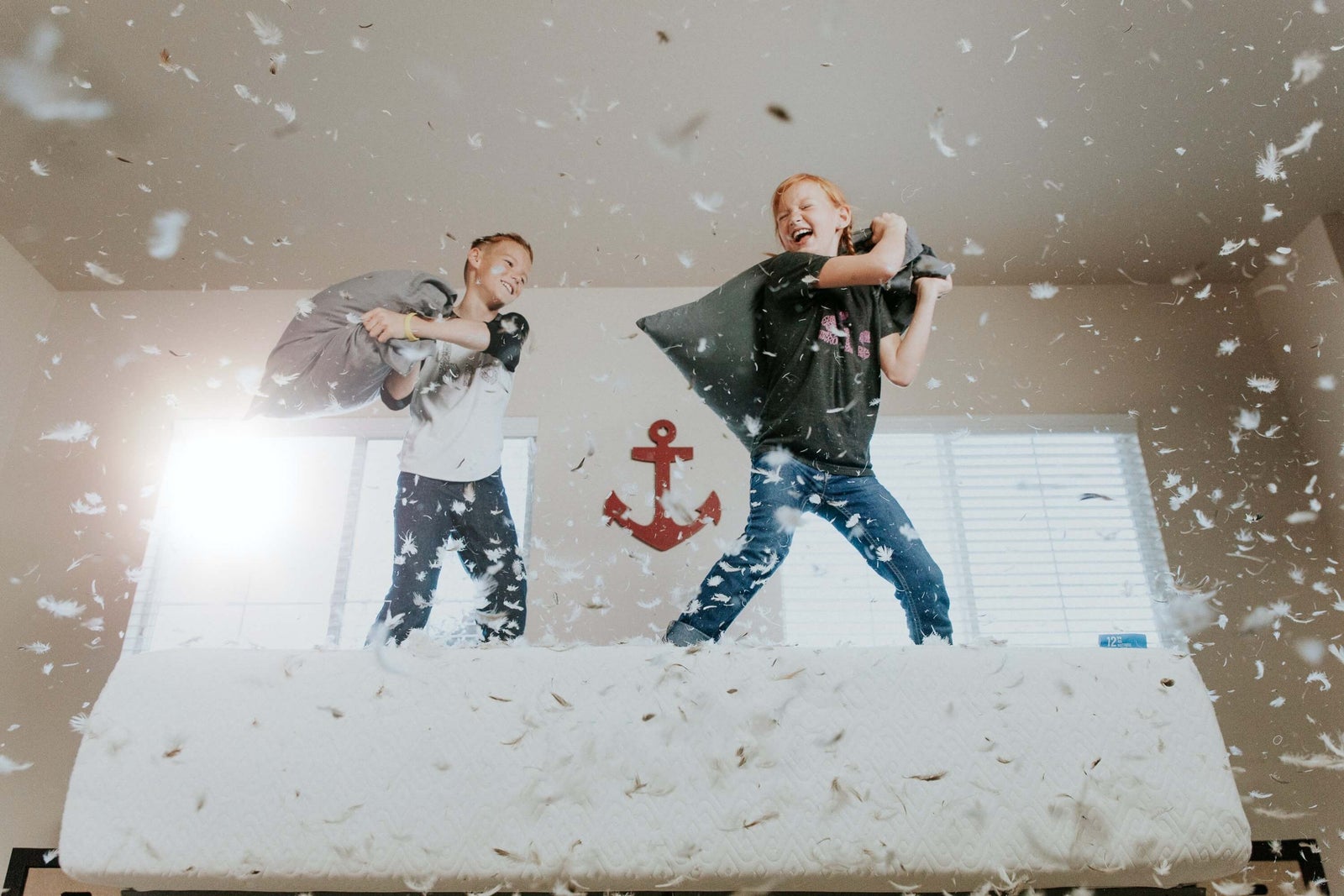 It's been over a month and looks like another month of social distancing for sure in Lanark County.  
There is so much information, training, zoom calls that some are in information overload.    You may have already sourced some of this info out but I have put together a list of some things to do while you are navigating this crazy time with your kids locally in Carleton Place and Beckwith and online. 
The Trails are open to the public; of course, you need to keep your social distancing in mind however, there are several trails and enough for everyone to get out and walk, run, bike and enjoy nature.  Any of the trails I have been on lately are dry and easy to walk.    
The municipalities need to follow instructions from the Health Unit and they have not recommended closing the trails.  Here are two trails in the Beckwith Area that are currently open as of April 18th: