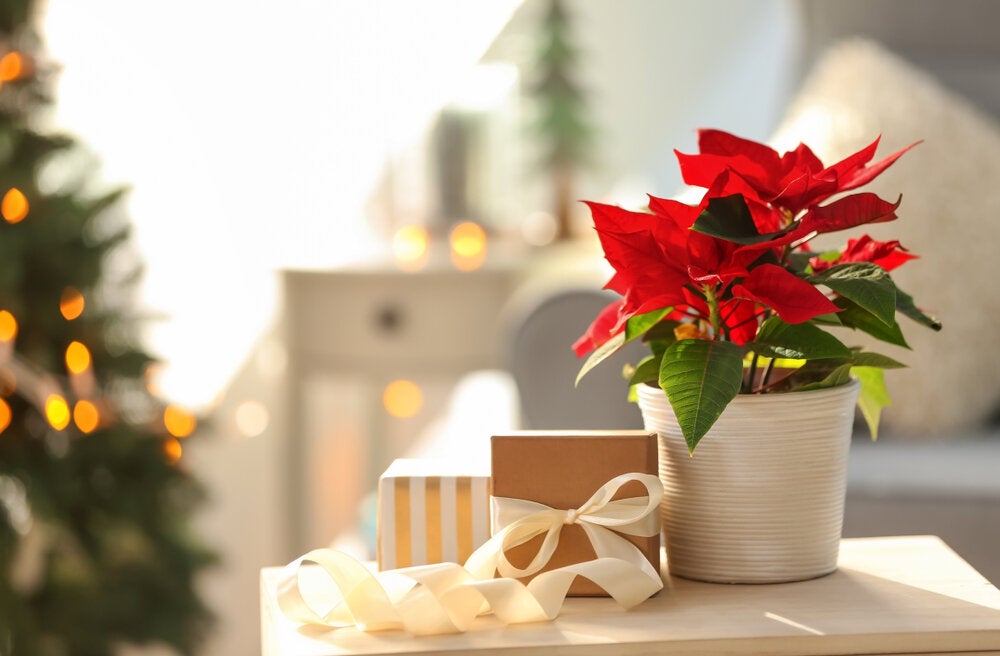 The holidays can be a time of stress, but your houseplants shouldn't contribute to that. For the holiday season, your poinsettia, holiday cacti, and amaryllis only need sunlight, moisture, and proper drainage. Here is a quick guide about what your houseplants want this holiday season!
Your Plant's Holiday Wishlist
Light alone isn't enough...